26.11.2015 - 02.12.2015
The Little Boy and a Toxic Land
The little boy and a toxic land
Sold out
Little Boy and the toxic land is a depiction of the very real threats of nuclear weapons and environmental desolation that the world is headed towards and showed how those things become disregarded through colourful and distracting imagery. Showing imaginary landscapes and elements that were drawn from real-world events such as the rise of sinkholes or volcanic eruptions that were taking place at the time drew attention to the natural disasters that we face as well as those that are caused by man-made events such as the atomic bomb. The precipice of humanity is dangling on the edges of destruction every day, yet packaged and presented in a way that is appealing suppresses the impact and connection people have with them. This distraction is the start of the walk that humanity makes towards its own end as it fails to look at these problems and instead choosing to be distracted.

The people of modern, consumer-capitalist society that have gave up the innate identity and passively accepted the distorted desire that exists all around them in all forms including TV, Media, Internet. These medium of mass communication has now occupied people's minds with relentless exposures and the afterimage of these media linger on in their minds. While it seems that the overflow of these images and information in our society continue to violently strike our minds, yet the people living in it seem to have adapted to living in such a flood and have forgotten to think beyond the boundaries of the media they are exposed to.
I wish to refresh the fact the Mass media has become the ruling party in our minds with forced images, and the entailed false desires and orders that have become the central authority that oversees the distorted hierarchy in which the microscopic authority that lies all around the lives of the public and cultivates such images as the ruling image. Moreover, what's left of such process are false, imaginary images that transcends the reality, leaving the general population with less judgement and more dependence upon the mass media. So my ultimate aim is to remind us all that the people are being intoxicated with too much media, images, and texts and are being buried under the superficial surface filled with images.
*Exhibition View

MMD-019
Sold out
MMD-018
Sold out
MMD-017
Sold out
ND-08
Sold out
MMD-020
Sold out
MMD-013
Sold out
ND-01, Korean colour on Korean handmade paper, 15cm x 20cm, 2015
ND-07, Korean colour on Korean handmade paper, 15cm x 20cm, 2015
*Poster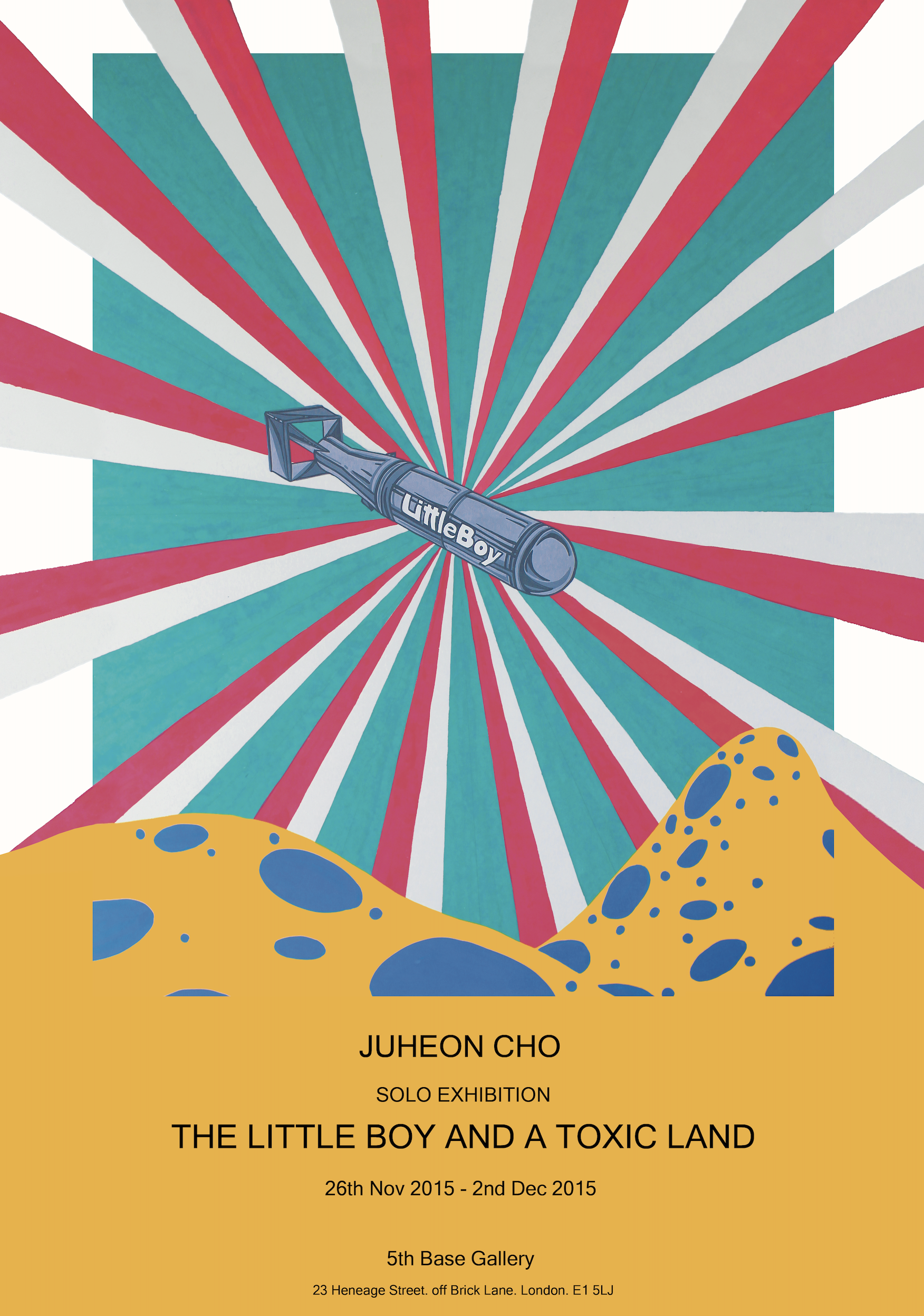 Copyright © JUHEON CHO, 2012- , All Rights Reserved
All files and information contained in this Website or Blog are copyright by JUHEON CHO, and may not be duplicated, copied, modified or adapted, in any way without our written permission. Our Website or Blog may contain our service marks or trademarks as well as those of our affiliates or other companies, in the form of words, graphics, and logos. Your use of our Website, Blog or Services does not constitute any right or license for you to use our service marks or trademarks, without the prior written permission of JUHEON CHO. Our Content, as found within our Website, Blog and Services, is protected under EU and foreign copyrights. The copying, redistribution, use or publication by you of any such Content, is strictly prohibited. Your use of our Website and Services does not grant you any ownership rights to our Content.